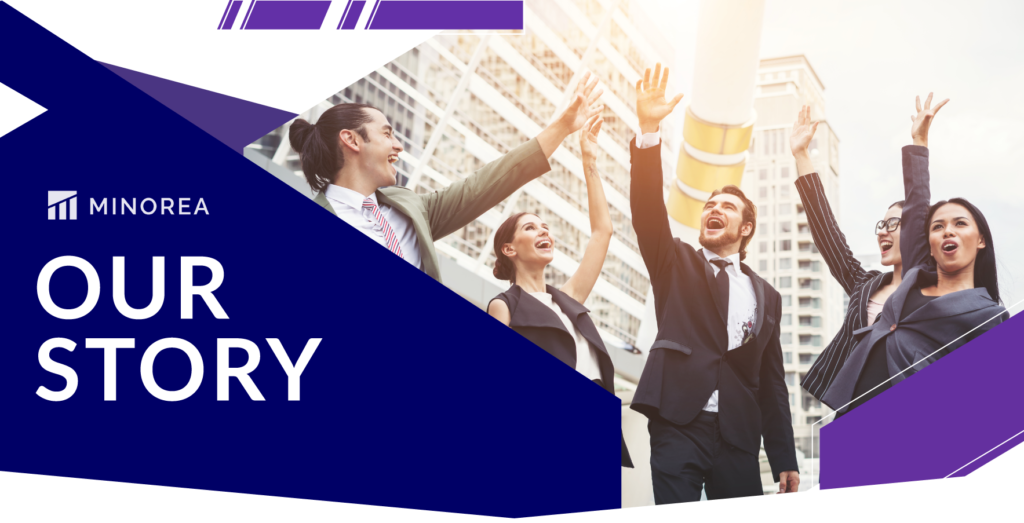 ---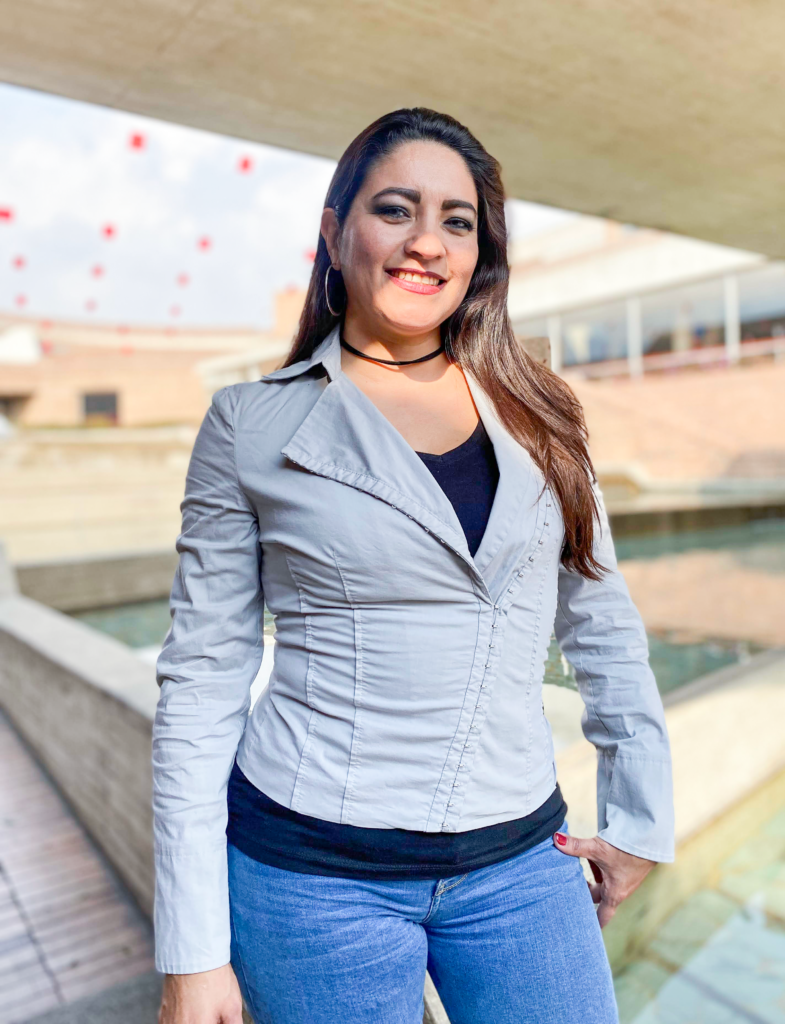 Andrea Navarrete the Woman behind MINOREA
With over 15 years of entrepreneurial and business development experience, Andrea is prepared to fulfill her resolution of helping small businesses embrace the learning process of strategic planning to develop a strong foundation of their business. This includes building sustainable growth utilizing creative thinking, technology efficiencies, and the development of a clear communication strategy to build strong relationships.

Andrea is dedicated to educating, provide awareness and mentorship to businesses that are statistically at a disadvantage through outreach development. Over 5 years as the CEO and founder of MINOREA, she had effectively communicated her purpose and instilled her passion on to her team that has demonstrated to be a power team apporting to our mission of "Empowering disadvantaged businesses to promote diversity for growth." Identifying and working to perfect the proper.
---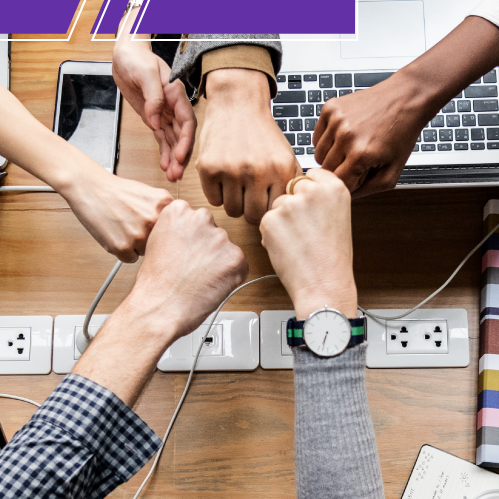 SKILLS
At Our Company, we pride ourselves on our skills for outreach, small business, and the construction industry.
We believe that by leveraging our expertise, we can help our clients reach their goals and succeed in their respective fields.

---
For outreach, we offer services such as measuring outcome and analytics, creative and strategic planning, event coordination, workshop and fundraising coordination, campaign and execution planning, as well as digital solutions and strategic planning. We know that every business has different needs and goals, so we work closely with our clients to ensure that our approach is tailored to their specific requirements.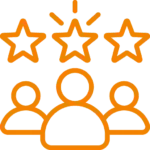 ---
We also provide small businesses with essential support and guidance to help them thrive. Our team can assist with back-office support, identifying and structuring capabilities, the strategic planning process, business exposure, access to capital consulting, assistance and submittals, as well as digital and marketing solutions. Our aim is to equip small businesses with the tools they need to succeed and grow.
---
Lastly, we have extensive experience in the construction industry, and we offer a range of services to support this sector. Our team can assist with SOP and process creating/tracking, organizational and development support, extensive experience in identifying bidding and contracting opportunities for award, as well as consulting and evaluation of the company's growth and scaling towards its global objectives.
We understand that each industry has its unique challenges, and we are committed to providing the best possible solutions for our clients. With our team's expertise, we are confident that we can help businesses achieve success and reach their full potential.
---
Why Choose Us
At the heart of our business are our core values of empowerment, transparency, and impartiality. We believe in sharing our knowledge and experiences to help others maximize their potential, always being open and honest in our communications, and collaborating to create equal opportunities for growth.

Is to be leaders in the business equality movement worldwide. We strive to empower disadvantaged businesses, promote diversity, and create job opportunities to strengthen communities.

Is to bridge alliances, education, and resources to make a significant impact. We work closely with our clients to plan and execute strategies that promote growth, leveraging our expertise in outreach, small business, and the construction industry to ensure their success.
We are committed to making a positive impact on society by supporting businesses that share our values of diversity and equality. With our focus on empowerment, transparency, and impartiality, we are confident that we can help our clients achieve their goals and become leaders in their respective fields.