---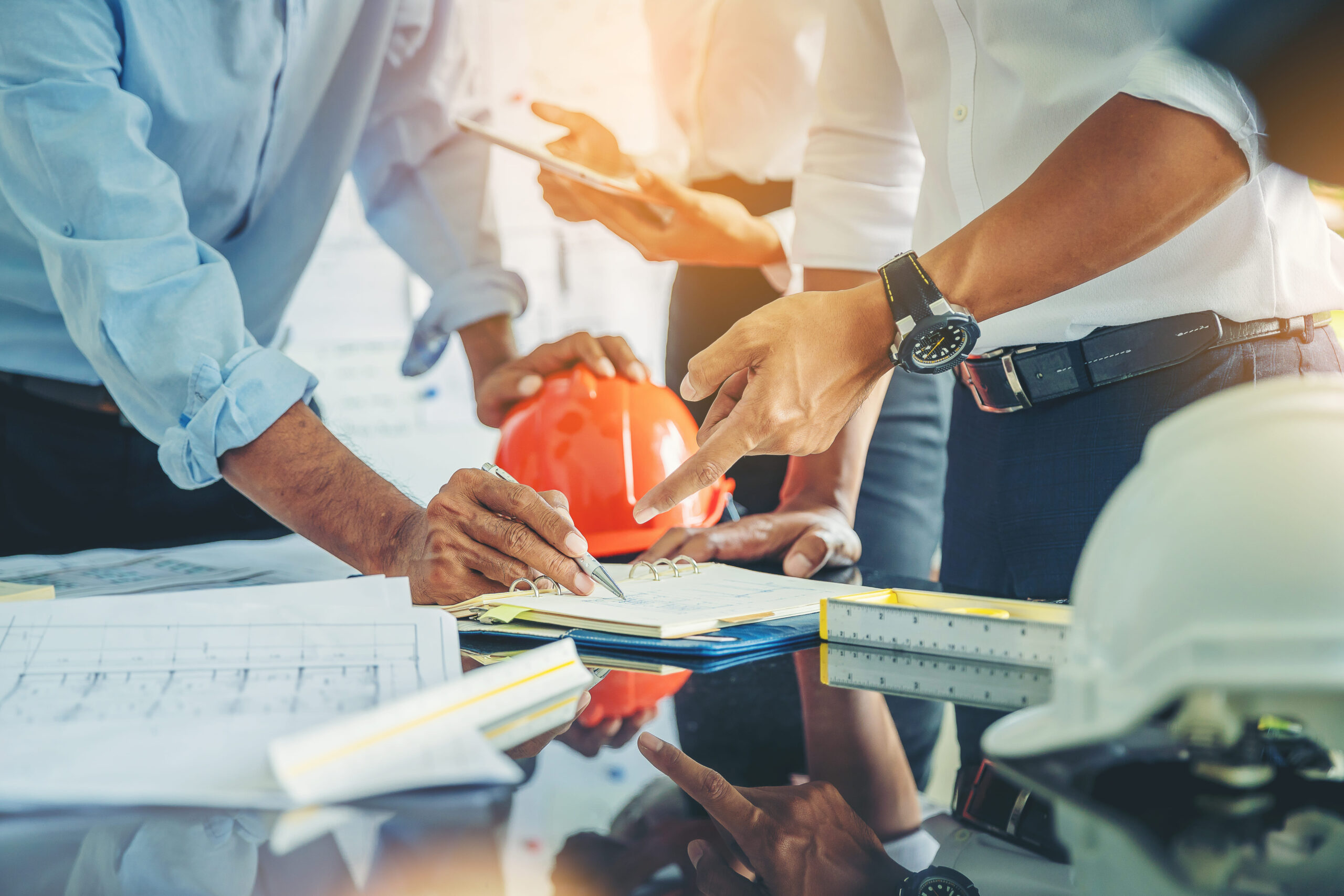 BUSINESS EQUALITY CONTRACTING
Nonprofit organizations and for-profit organizations have joined forces to find opportunities for and inclusion of qualified businesses that are considered disadvantaged, small businesses, or owned by minorities (women, LGBTQ+, veterans, African Americans, Asians), concentrating their mission on creating contracting opportunities, potentialization, education, and development of the capacity of these businesses, so that they can take the next step on the long path to becoming entrepreneurs.
That is why in this event, we want to develop the installed capacity of each business.
That means we can help you overcome any business challenges so as:
Join us on May 4th
Our goal is to help these contractors secure contracts worth $1 million or more. This is your chance to learn from industry experts, connect with potential partners and suppliers, and gain the tools and knowledge you need to take your business to the next level.
WAIT SOON FOR THE GUEST SPEAKERS
About Us
17315 Studebaker Rd, Suite 300F Cerritos, CA 90703
+1 562 322 0828